Volem fer arribar al consumidor




la millor fruita

de la temporada

CURA DE RECOLLIDA
EN EL SEU PUNT

PRODUÏM SOTA LES TÈCNIQUES DE
PRODUCCIÓ INTEGRADA

---
SAT Bepa és una empresa familiar que pot presumir d'haber arribat a la tercera generació de productors de fruita de temporada.
Situada entre la confluència del Segre i el Cinca, a SAT Bepa deixem que la fruita segueixi el seu cicle de maduració a l'arbre, la recollim en el moment òptim, i l'entreguem a distribuidors, botigues i, en ocasions, al client final.     
D'aquesta manera no solament aconseguim que la fruita tingui la millor qualitat amb un sabor, una textura i un olor incomparables, sino que també aconseguim un major respecte per la salud del consumidor i, sobretot, pel medi ambient. Perquè a SAT Bepa "volem fer arribar al consumidor la millor fruita de temporada".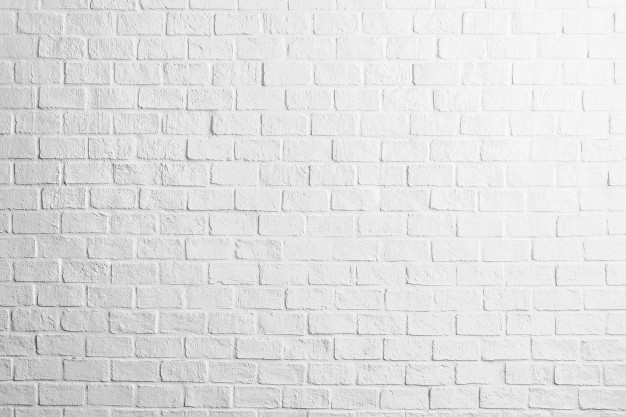 Products by season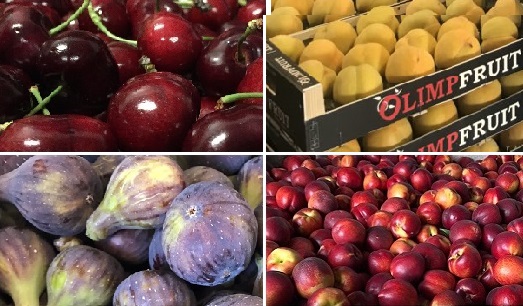 SAT Bepa stars whith the cherry picking in April and ends with the figs in Octubre/November.
Productive process

SAT Bepa is responsible for all the processes involved since the fruit is born in the tree until it reaches its destination: the final consumer.
Thus, in the production of fruit, at SAT Bepa we take care of our brand, because we understand that it is the best way to take care of the environment, the health of our customers and the quality of our products.
These products and their preparation are our greatest capital and that is why you pick them up at the best time, handle them and package them with the utmost care. The manipulation of the same is totally personalized, which implies a total traceability and guarantee.
Information and contact
Ctra LP7041 km 16
25183 Seròs (Lleida)
Tel.: +34 973 780 064
Email: satbepa@olimpfruit.com